Without our fantastic exhibitors and vendors, our Festival just wouldn't happen. We showcase creative producers across from Ludlow and across the Welsh Marches alongside a handful of invited traders from outside our Marches catchment area, who will feature in our Slow Food section.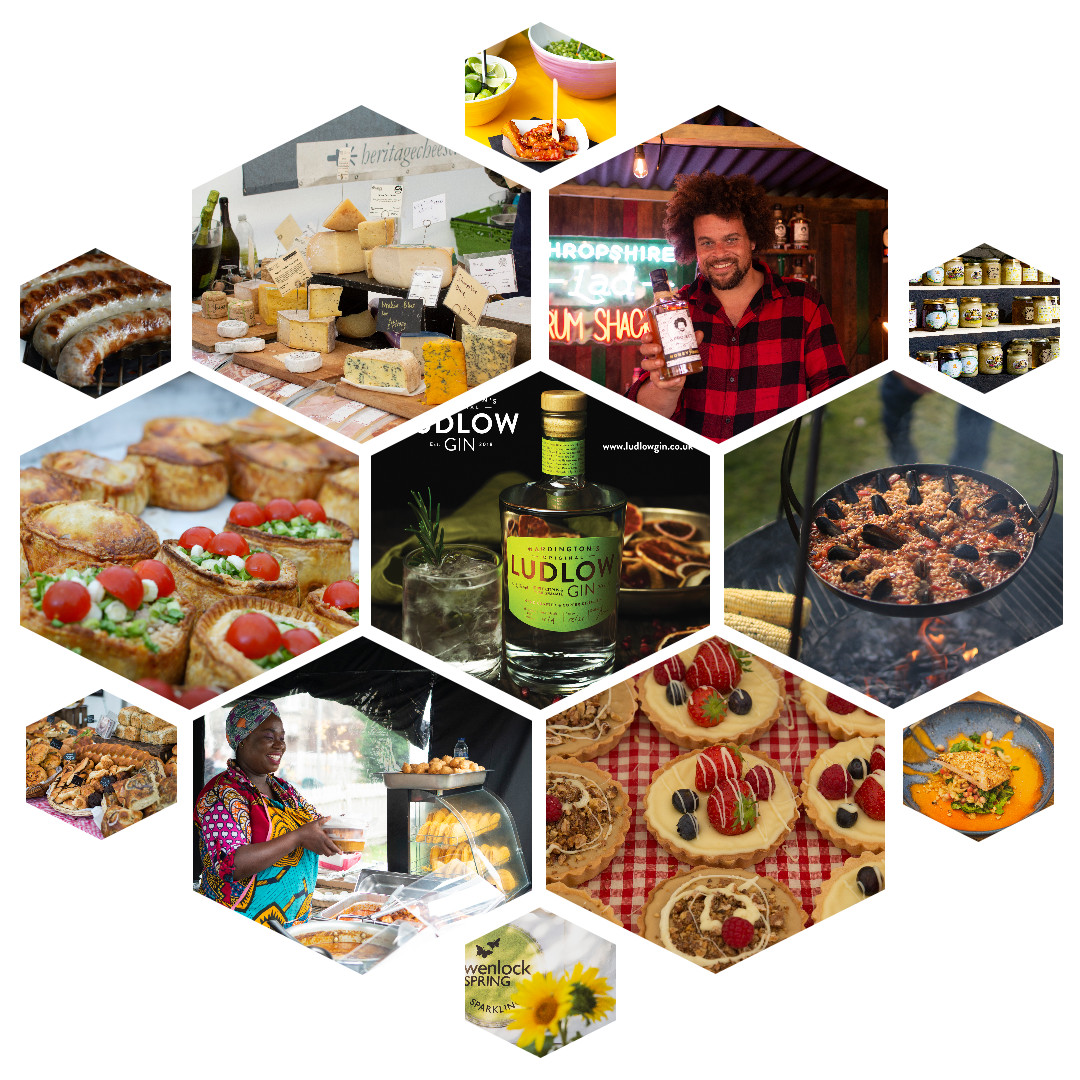 We are lucky to have a whole array of producers who join us from cheese mongers, bakers, brewers and baristas! You can also find chocolatiers, butchers, winemakers and those that create delicious ice cream.
We also like to celebrate some of our long-standing exhibitors who have almost been with us from the start! They include Hobsons Brewery, Swifts Bakery and Ralph's Cider.
Each year you can see NEW and exciting businesses joining us at the Festival, as well as being able to shop with favourite, familiar producers.