Without our fantastic exhibitors and vendors our festival just wouldn't happen. We showcase creative producers from The Marches alongside invited traders who have something that 'little bit different' to bring to the Festival. The majority of our exhibitors are from Ludlow and The Welsh Marches and we welcome over 180 inside the Castle with a further 40 out on the Market Square for the Sunday of the event.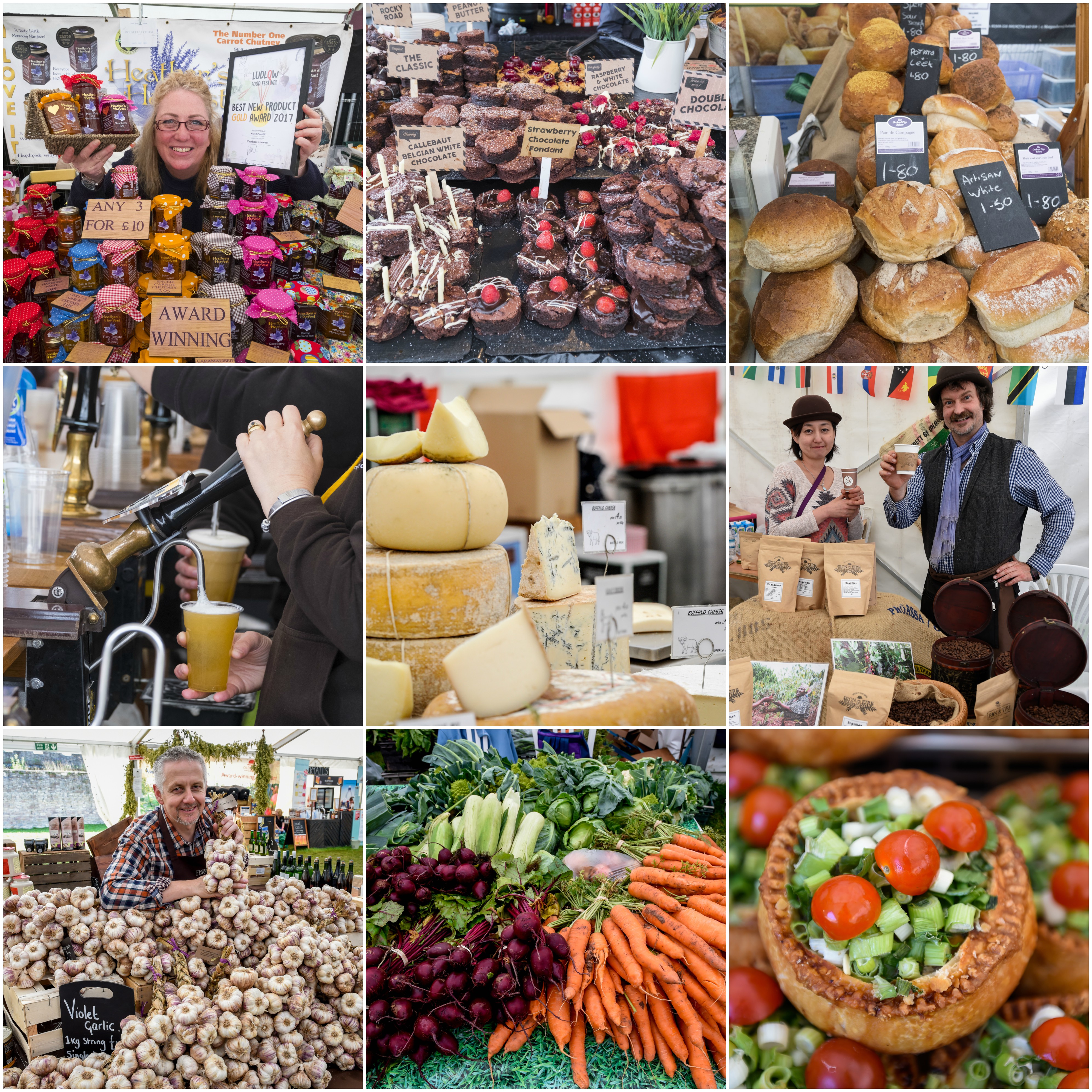 We are lucky to have a whole array of producers who join us from cheese mongers, bakers, brewers and baristas! You can also find chocolatiers, butchers, winemakers and those that create delicious ice cream.
If you are looking for something a little bit different then this year we were lucky enough to welcome Droitwich Salt - a new business who extract salt from the Salwarpe Valley in Droitwich Spa! We also had Joel Black Knives - handcrafted chef knives by Joel a former Chef and now blacksmith!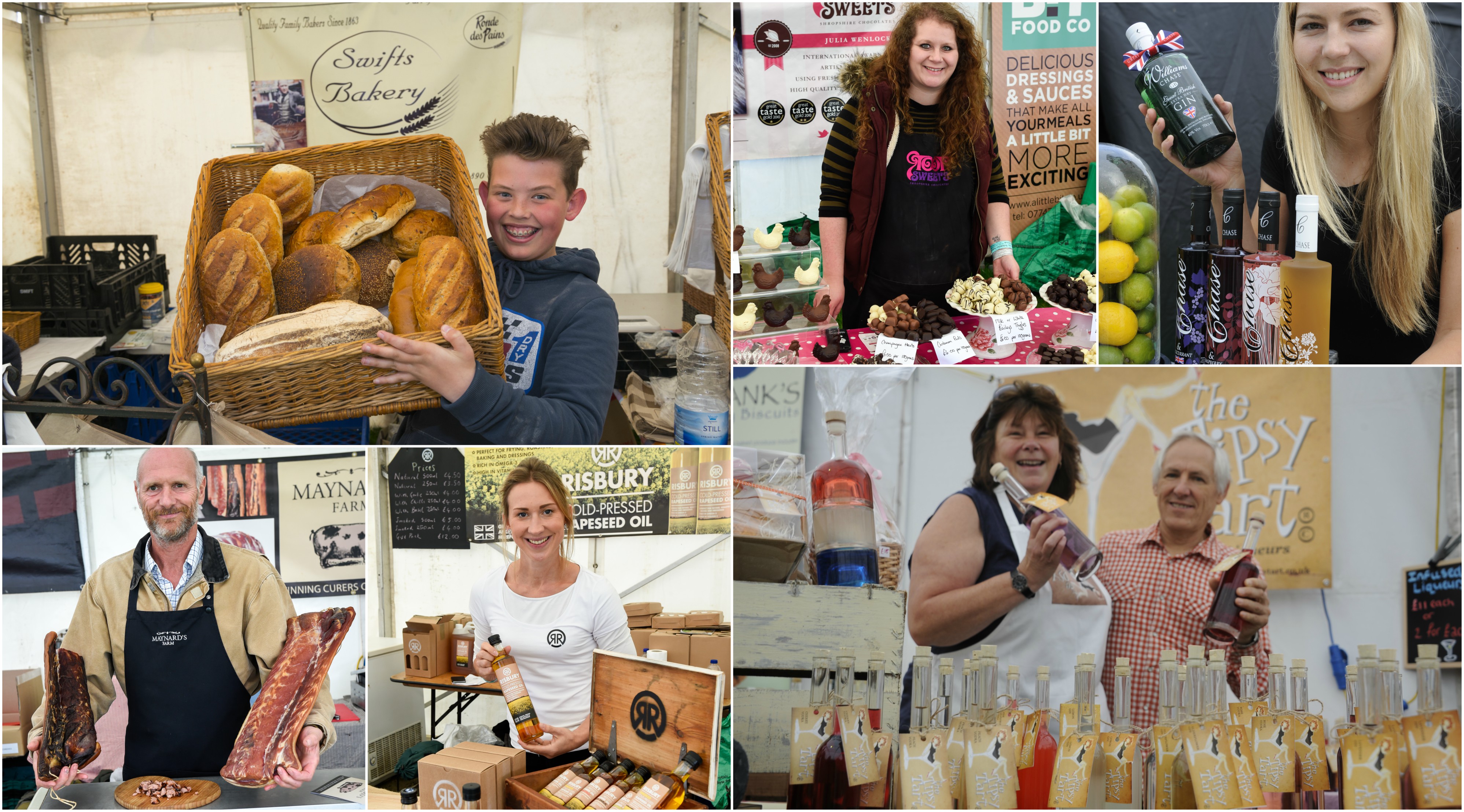 We also like to celebrate some of our long standing exhibitors who have almost been with us from the start! They include Swifts bakery, Moydens Cheese, Wroxeter Vineyard and Ralph's Cider.
Each year you can see NEW and exciting businesses joining us at the Festival as well as being able to shop with favourite, familiar producers.
We will introduce our 2018 Exhibitors In the New Year!